Schedule your Franchise Success Call
Schedule your complimentary 45-minute call to explore any profit leaks, gaps, and growth opportunities in your Franchise enterprise.
Book Now
Speak With Admissions
Schedule a call to speak with Admissions about our Elite Franchise Training and Coaching programs - and to see if it's a right fit.
Book Now
For Speaking, Podcast and Media Inquires, Submit the following form:
Are you signed up for our next Franchisee training?
Visit our events page to see when our next free training for Franchise Leaders, District Managers or Unit Managers is scheduled - and get yourself signed up!
View Our Events
Take Assessment
Get Your Franchisee Success Scorecard
Discover your Franchisee success readiness score. Uncover profit leaks and human resource risks in this easy-to-use scorecard. You'll discover gaps in your business systems that can be improved so you can increase profitability and efficiency in your brick and mortar Franchise.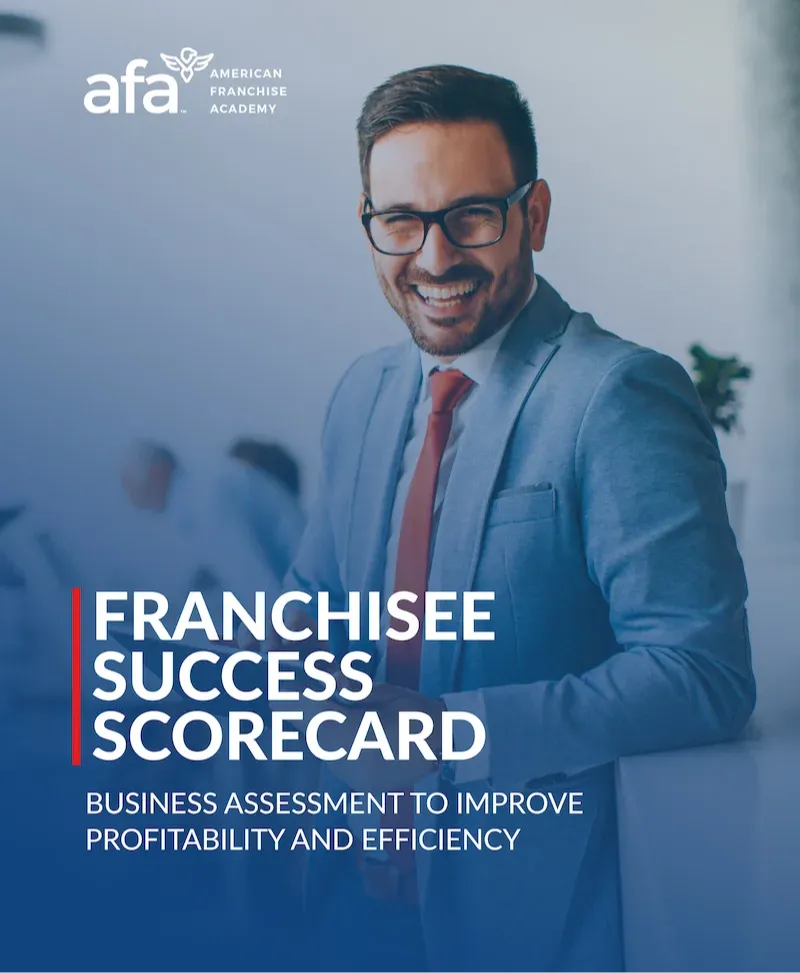 Enter your email & instantly take the assessment. You'll be added to our newsletter. Unsubscribe any time.