I didn't have the tools, training or info to be successful, until I joined COMMAND.
"After 12 years as a Franchisee, I thought I could lead the leaders and managers and maintain control over my 4 Franchise stores. I was not equipped. I did not have the tools, training or info to make them successful. Our Franchisor did not give us the training I assumed I would get.
When we found COMMAND I knew this was exactly what I needed. We are profitable now because of the COMMAND program. If we hadn't joined the COMMAND, I don't know where we would be."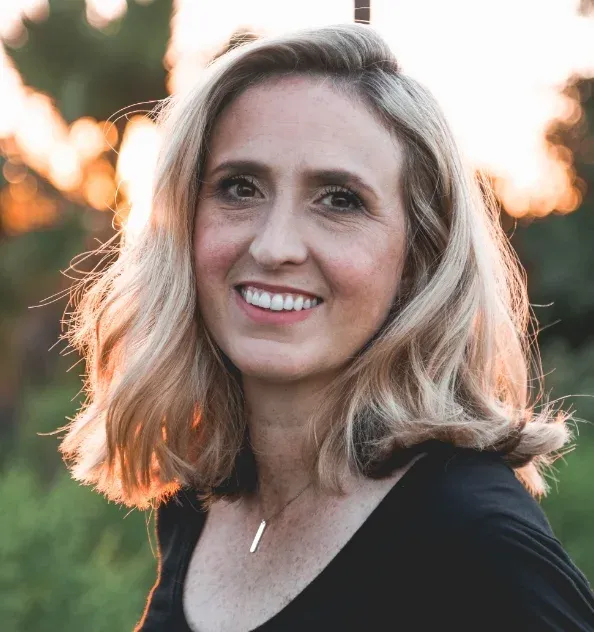 Hi! I'm Aicha Bascaro. I'm the CEO & Founder of the American Franchise Academy, the elite educator in the global Franchise industry.
We're the go-to training and coaching program for Franchisees and their leaders who want better systems and tools to grow their business and protect their legacy.
If you're here, it's probably because you're
Tired of putting out fires across your multiple Franchise units

Having a tough time finding and keeping (good) team members

Feeling unsure about how to properly manage labor costs or understand what the P&L is really telling you about your business.
I get it!
I've been in the trenches of the Franchise industry for over 35 years - and I've seen the good, the bad and the ugly.
That's why it breaks my heart when I see ambitious people like you investing in a Franchise business, thinking it will run itself. And be instantly profitable.

But it doesn't happen.
Instead of creating the time and financial freedom you imagined, you find yourself working 50+ hours a week, spreading yourself thin between all the different needs and tasks.
The dream business becomes a massive headache and source of stress, as Franchise owners realize "I don't know what I don't know."
It's not your fault.
When you invest in a Franchise, you get a proven brand, with great product and service processes. But you're not given the business know-how to actually manage the Franchise like a scalable business.
Even if you have successful corporate experience, retail Franchises require different skills and unique business systems to run profitably and sustainably.
And don't expect the head office to help you with your business.
Franchisors are legally not permitted to help you with things like human resources, bench management, and other business development skills.
So if you've invested in a franchise and you feel like you're struggling (or even failing), you're not alone.
Here's the good news.
With the right training and tools, you can get up to speed and develop the skills to become a CEO who's in command of your Franchise.
And with reliable business systems and predictable profits in place, you'll be able to grow your Multi-Unit Franchise empire.
And live the American Dream.
MEET THE FOUNDER
Aicha Bascaro is an in-demand speaker, best-selling author, and leading expert in Multi-Unit Franchise efficiency, scaling and profitability.
From my first job as a pizza delivery driver, I grew through the ranks of global Franchise brands like Domino's Pizza, Popeyes and Olive Garden.
With over 3 decades in the industry, I've worked at all levels of Franchises, managed country-wide Franchise organizations and even developed my own prototype brand.
I've written best-selling books "The Franchise Fix", "The Multi-Unit Franchise Mastery" and "La Franquicia Exitosa". The books are a compilation of the business management best practices of top performing Franchisees in the US and around the world. Click here to view more.
An in-demand expert, consultant and presenter, I speak at conferences and industry-events worldwide. Click here to book her to speak at your next event I founded the America Franchise Academy, LLC™ in 2016 after seeing the great need many new and emerging Franchise owners had.
My passion now is to protect the American Dream of business ownership through franchising.
The American Franchise Academy provides easy access to an elite-level of knowledge, tools and resources that are missing in the industry.
>>> Find out more of our story in this blog post here
Hire Aicha to speak at your event What People Say About Our Company
Our customers are the heart of our business, and their success stories are a testament to the effectiveness of our programs. They've experienced firsthand the transformative power of our franchise management systems and training.
View Programs
"You'll get your money back 10-fold."
"Without Aicha's guidance, we would be in a very difficult situation.
If you apply the lessons and everything Aicha teaches - you'll get your money back 10-fold."
"She's a wealth of knowledge."
"Aicha brings a wealth of knowledge and context to our conversations.
Aicha gives us more value than what we pay for."
Meet the Faculty & Franchise Experts
Aicha Bascaro
CEO, Founder
Lead Coach/Instructor
Experience
35 years, Franchise Management, Corporate Brand Executive, Author & Speaker
Curtis Moore
Instructor, Multi-Unit Leadership Certification for District Managers (LEAD)
Experience
45 years, Franchisee, expert District Manager, award-winning National Trainer
Monica Echeverria
Program Manager for MANAGE, LEAD and COMMAND
Experience
Teacher turned Electric  Engineer and Operations Manager that likes systems and processes.
We Help Franchisees Protect Their American Dream
Click this button to view the elite coaching and training programs we provide for Franchise Owners, District Managers, Unit Managers & Franchisors.
VIEW OUR ELITE EDUCATION PROGRAMS
Proud Member of the IFA
As the elite education source for franchise leaders, we are happy to partner with the International Franchise Association (IFA) and join them in their mission to provide industry-leading events, advocacy, education and growth opportunities to the franchise community.
Take Assessment
Get Your Franchisee Success Scorecard
Discover your Franchisee success readiness score. Uncover profit leaks and human resource risks in this easy-to-use scorecard. You'll discover gaps in your business systems that can be improved so you can increase profitability and efficiency in your brick and mortar Franchise.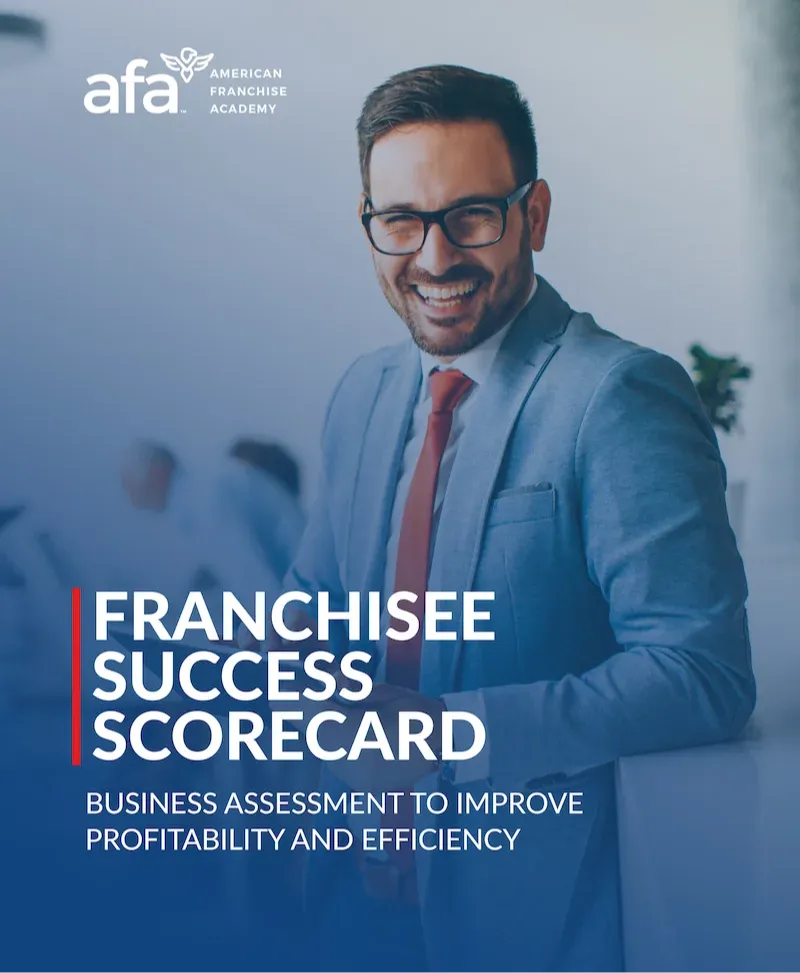 Enter your email & instantly take the assessment. You'll be added to our newsletter. Unsubscribe any time.